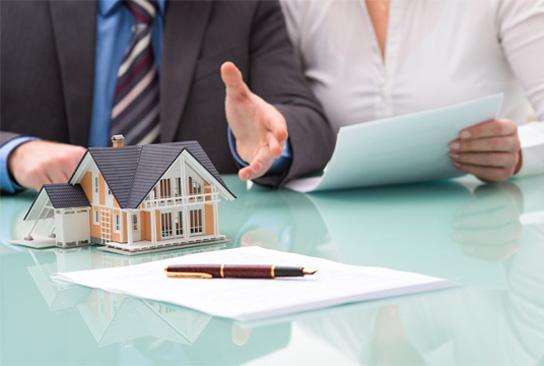 11
Projects successfully sold in different regions of the United States.
45
Years of working enthusiastically and passionately to serve our clients.
10900
Satisfied clients from different parts of the world who are now owners of a piece of North American land.
Who we are
American Prime is a real estate company with vacant land inventory in several areas of substantial growth in the state of Florida. With over 45 years of experience in real estate, American Prime has positioned itself as a leader in real estate sales and financing. We are dedicated to serving you, our customer, and ensuring that your land buying experience is excellent. Our corporate offices are located in Miami, Florida.
With the incredible opportunities that American Prime offers, you will enjoy the opportunity to visit your property and our various projects to be sure that you are well-acquainted and satisfied with your purchase. Our expert representative will help you understand the most important features and details of our projects and will inform you about financing opportunities so that you can become a land owner.
American Prime has the infrastructure, experience, and ability to handle all aspects of the real estate transaction, from sale to closing. Over the years, American Prime has been responsible for turning thousands of people into property owners in areas with great growth potential in Florida.