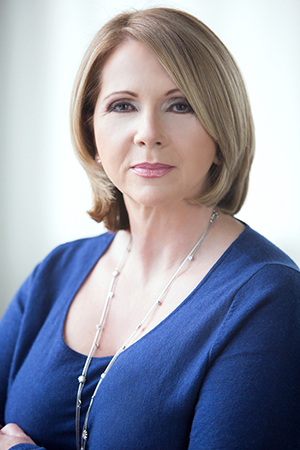 "As CEO of American Prime I am proud that we can facilitate the dreams of our clients becoming a reality – that of owning property in the United States. While for many it has seemed out of reach, we have worked hard for many years to be able to offer unparalleled investment opportunities. Like our thousands of clients, I invite you to also be able to say: "This land is mine!"

Margarita Galiana
CEO
About Us
American Prime is a licensed real estate broker and land dealer in the states of Florida and North Carolina. Recently, American Prime opened its own title insurance agency, American Prime Title Services, LLC to compliment its offerings. With over 45 years of real estate experience, American Prime has positioned itself as a leader in real estate sales, brokerage, and financing. Our corporate offices are located in Miami, Florida.
American Prime has the infrastructure, experience, and expertise to deal with every aspect of the real estate transaction, from the sale to the closing. Over the years, American Prime has been responsible for turning thousands of people into property owners in areas with great growth potential in Florida as well as in other regions of the country.
American Prime offers unique investment opportunities in promising areas. Our properties are fully developed with paved roads and surrounded by the necessary amenities, at the best prices.
Affiliations